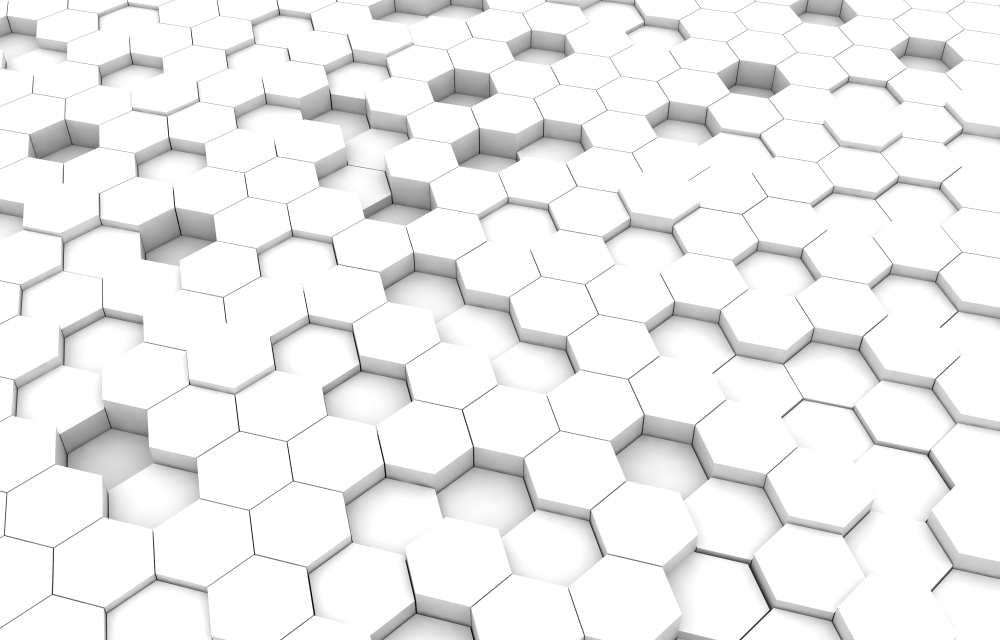 About SK Infotech
We provide excellent education, coaching regarding the courses of B.tech, BCA, MCA and Computer Science stream. We also provide various IT services in Affordable price.
One of the largest jewllery shop in south odisha.  They deals with gold, silver jewellery. They also do online selll and purchase of all types of jewwleries and pure gold also. They have 3 branches all over the odisha
Largest Distributor of NESTLE, HINDUSTAN LEVER PRODUCTS, PATANJALI in south odisha. We have provided them a complete automation of their entired business including Account, Inventory, HR Solution.
They deal with retialing and wholeselling of spectacles poer glasses. They are dealer of RAYBAM and TATA in suth odisha. we have developed the software for retail, wholeselling and online business.
He has Petrol Pumps and Trucks. We have provided the automation of pump and transport into a single unit so that sitting at home he can supervise all activites. Entries are done at different points and reports are generated at one.
Let's start with your course or project.
Do your course in SK Infotech or Let's do your project together.